Welcome
to the

Color Brown Studio
The Original Artwork by
 Anthony H. Brown
A Unique Experience
Where The  Art of Seeing Another Way is:
An Indelible Combination
Where waking up can be a challenge and managing to stay awake can be a daunting task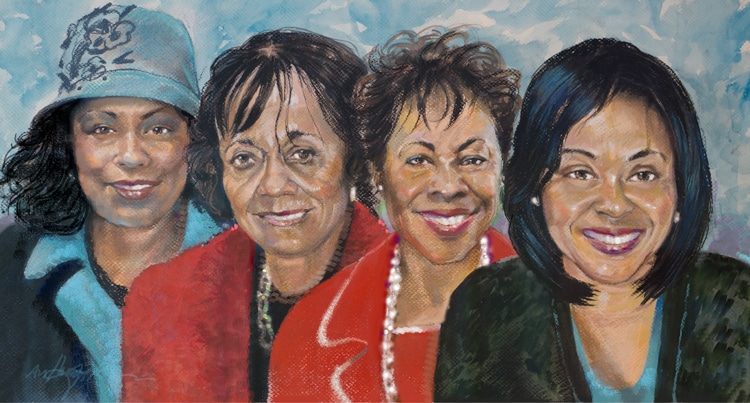 Portraits are fantastic reflections of human nature. I capture them to explore expressed behaviors and emotions that define who we are as people.
Portraits: Captures the human nature being expressed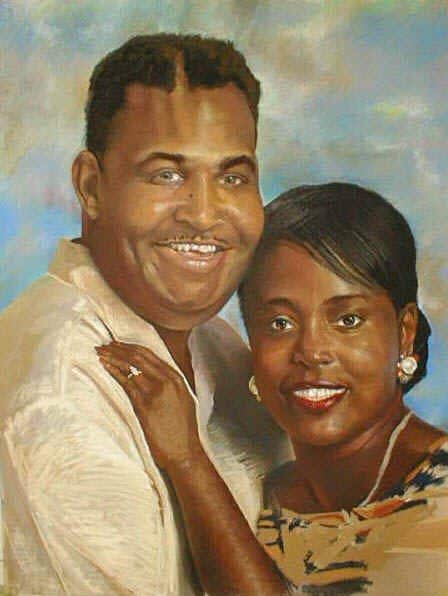 Pastel drawing of Bonita and Kieth on 18X24 Paper
Portraits drawn using pastels chalks are the second go to material used by artist, besides oil paints. More artists than ever use pastels because of the ease of use, its layered affect, and its immediate effect. Pastels usages are for capturing portraits, landscapes, interior spaces, and still-life objects. In my work, I use pastel for drawing from models and for coping from photographs. With these portraits with exception to Keith and Bonita and Linwood Smith's the other portraits came from a model verses from a photograph. Further examination we see in the portrait of Linwood, texture and a suitableness of its own. Observing the self-portrait watercolor and in the two proceeding charcoals, a different handling of the drawing materials. Then finally, in the portrait of the reclining figure another textured handling reflects a varied emotion. When using pastel the drawing mediums displays soft and resembles the mixing effects of oil paint.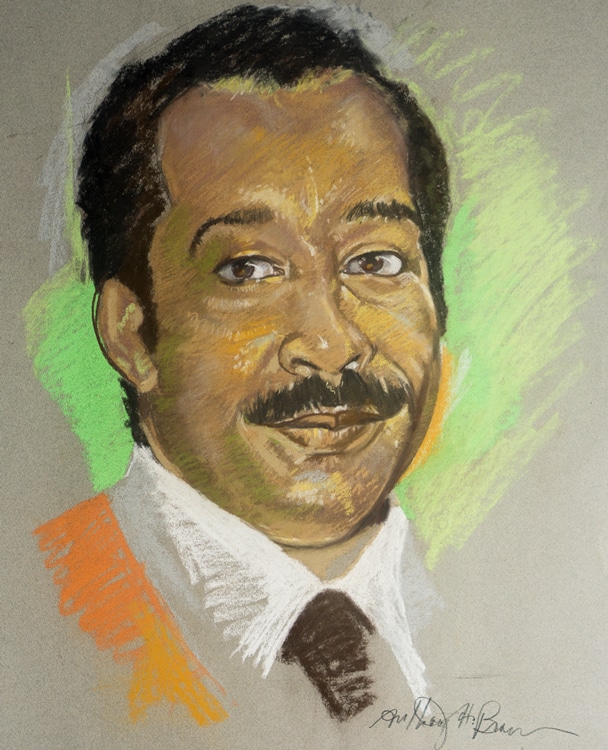 Pastel drawing of Linwood Smith on 18x24 Paper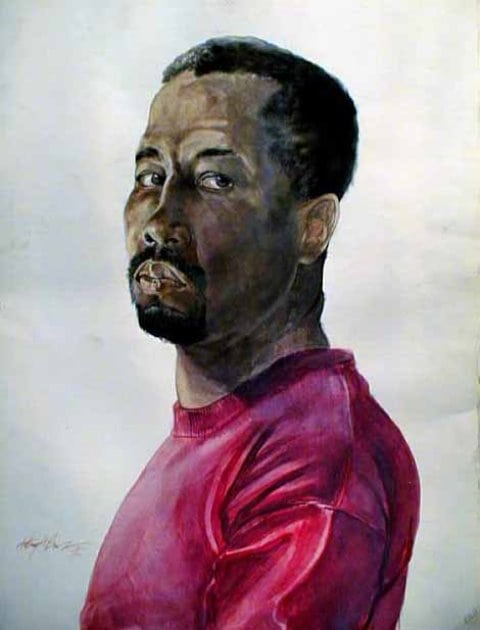 Watercolor drawing of Anthony H Brown on paper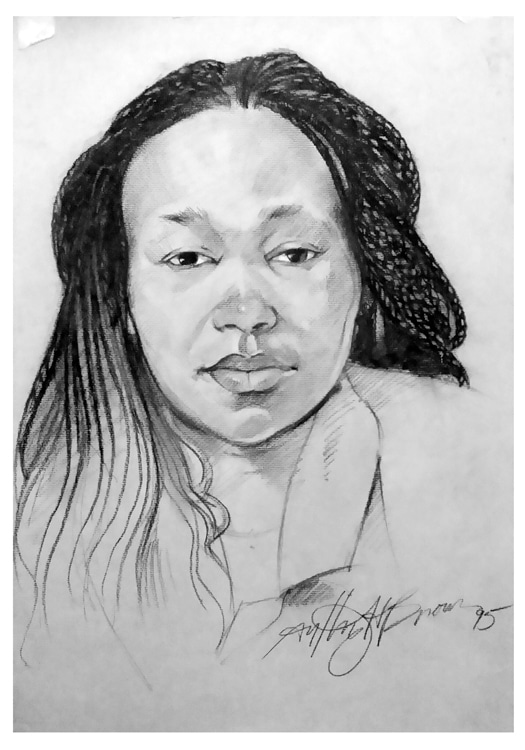 Charcoal drawing of Ivory on paper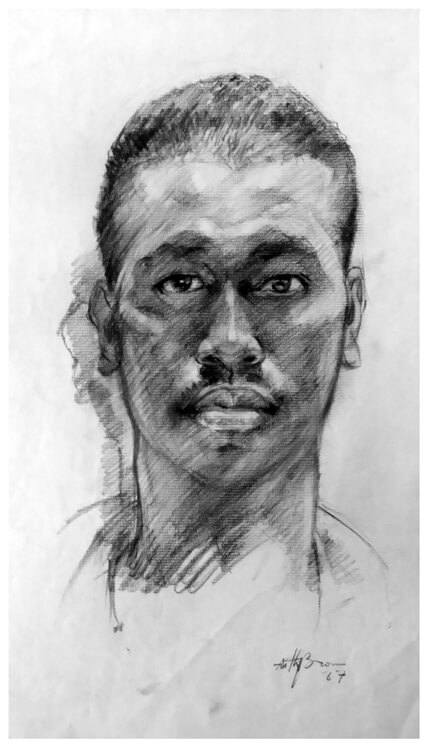 Pencil and Vine charcoal on paper of Anthony H Brown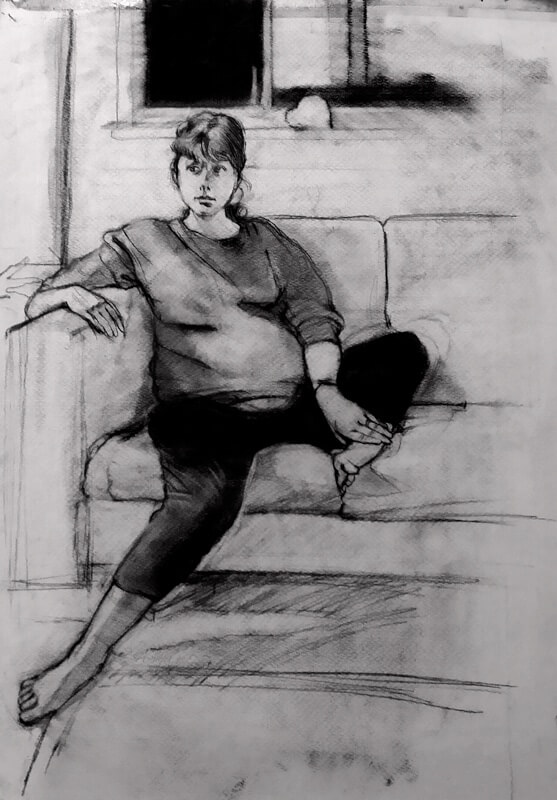 Charcoal drawing of Cristina on paper