Welcome to the Color Brown Studio
The Original Artwork by Anthony H. Brown
A Unique Experience
Where the  Art of Seeing Another Way is:
An Indelible Combination
Where waking up can be a challenge and managing to stay awake can be a daunting task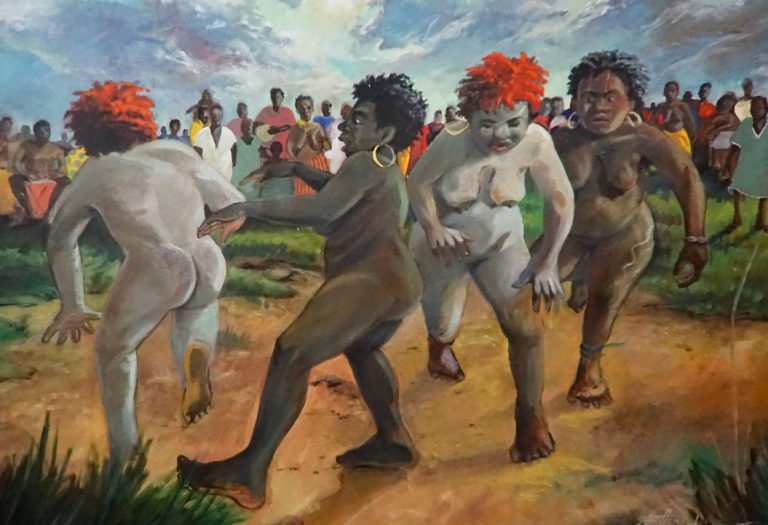 An apple can be as original as Eve, but drawn or painted to appear as flesh without blemishes, yet if its skin is painted orange; is it an apple? Scotch tape used to hold down tarp will not work when a strong wind blows. Should I use stronger tape? The imagination of an artist is not different from that of a child yet nor is a child's imagination equal to that of an artist. Even when poured from a faucet, fresh spring water tastes like winter-melting glazers of snow.
My artwork depicts thoughts often overlooked in our lives. These overlooked facets expose how we arrange our lives and how we neglect that which is obvious about our lives. We wonder about purpose either daily or within moments of a month, yet we find opposition intriguing. Seeking we lose self in what we find, but we burn of more: God's anger dose not deter us away from an original sin.
Creativity is a freeing process that channels negative thoughts and actions. It is transforming physically and psychologically. Yet, it is bondage; an original portrait of everything we dare think of that keeps what is in us or that helps heal us. Notion begat form and the endangered species lose sight of its vision, though we aspire to be free; creativity imagines us there.
But how do we accomplish healing? How do we channel creative energy in this way? How do we turn artistic actions into healing properties? The answer lurks in being willing to make self-awareness a goal.
I have looked into the eyes and at the hands of people and have seen them create breathtaking works of art.
I have witness originality being shaped and have experienced the pouring out of creativity.
I have witness people give drawings and paintings that extra appeal.
Throughout, the use of artist tools brought forth self-awareness, an appreciation for art, and healing powers.
Some properties work together while others will never.
Within all things is Color. Blue, Red, and Yellow form properties of reality. Form is natural like a leaf or geometric like a square. Together color and form becomes the properties that presents something real.
Yet color is subjective. So is form. A black and white or a color image of the same image is familiar? Although, subjective. Is it the form of an image or the color of that image that makes it real?
"Let's go invent tomorrow rather than worrying about what happened yesterday."