Stand out; make a statement; be bold. Dare to be different: lead not follow.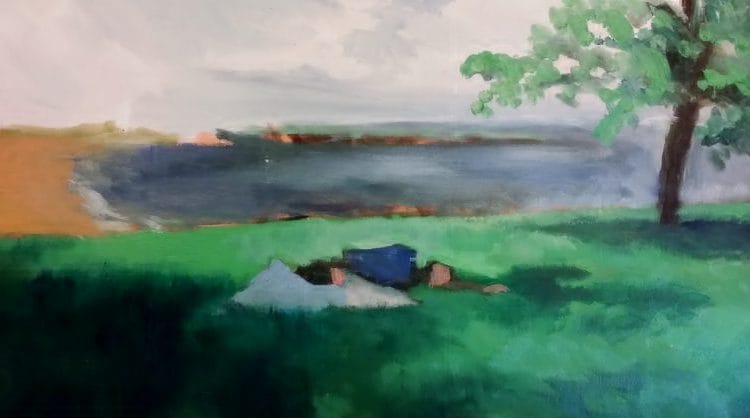 Artist Dr. Anthony H. Brown, PhD
Oil on Canvas:
The essence of creativity lays everywhere
Artist Anthony H. Brown's goal is to produce and sale his artworks. All artworks can be purchased as reproduction archival Giclee prints.  
His artworks consist of drawings , oils, watercolors, and digital paintings. 
The inclusion of reproduction digital prints offers you an alternative to purchasing the original oil, watercolor, or drawing. However, digital paintings are sold as an original artwork.
Digitally produced artwork never existed in any other paper or canvas form. Therefore, all paintings listed as a digital painting are sold only as original prints. Prints are produced on acid-free 100% archival rag paper or on specialized archival canvas.
Click image to access specific page