Stand out; make a statement; be bold. Dare to be different: lead not follow.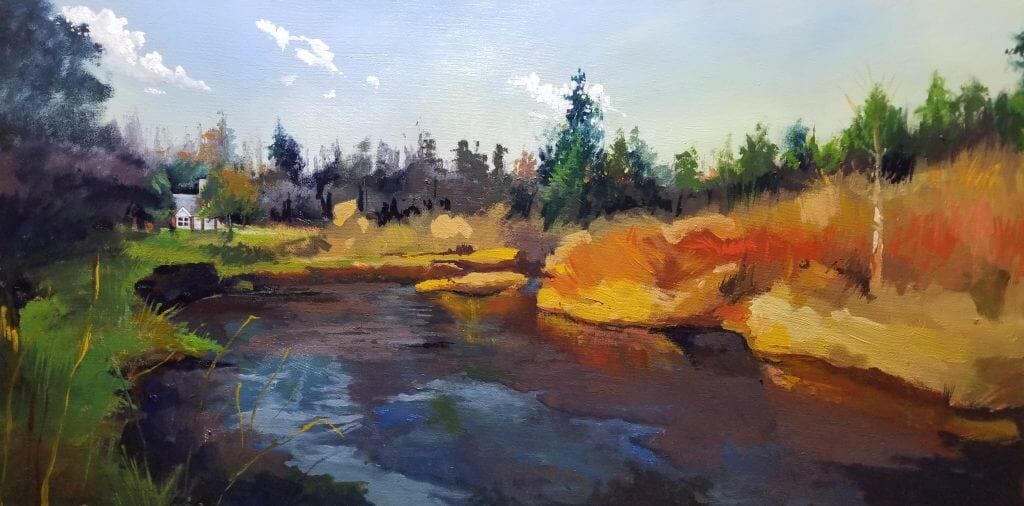 Artist Dr. Anthony H. Brown, PhD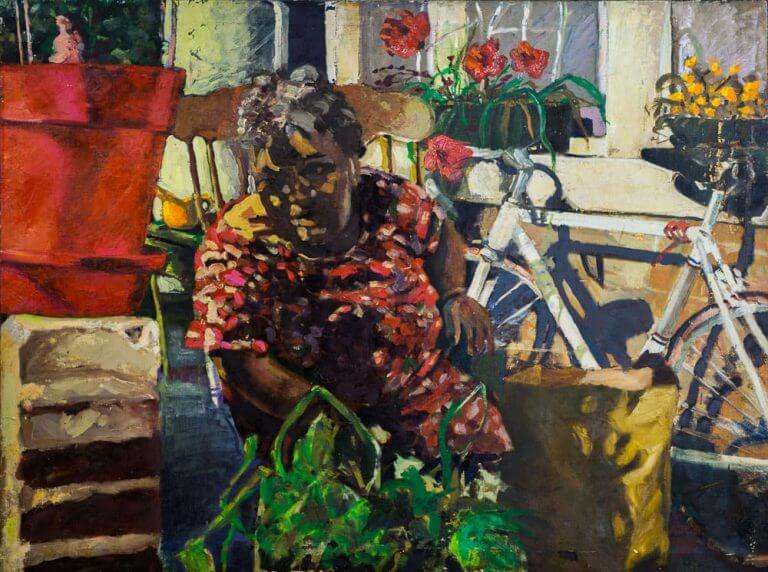 Oil on Canvas:
The essence of creativity lays everywhere
Welcome to Anthony's visual fine art website; The Color Brown Studio. His artworks consist of drawings , oils, watercolors, and digital paintings. Specifically, they are a development of his career as an oil painter. Currently, he offers 100% acid-free archival rag paper and archival canvas Giclee prints. 
Click image to access specific page