The Artworks of Anthony H. Brown
Welcome to the Color Brown Studio
Where the Art of Seeing Another Way is:
Waking up can be a challenge and managing to stay awake can be a daunting task
An apple can be drawn to appear fresh without blemishes, yet if its skin is painted orange. Is is an apple? Scotch tape is used to hold down tarp when a strong wind blows. Should I use stronger tape?
My artwork depicts life often thought to be overlooked. These overlooked facets of life expose how we arrange our lives and how we neglect that what is obvious about our lives.
Creativity is a freeing process that channels negative thoughts and actions. It is tranforming both physically and psychologically. It is a portrait that help heal us.
But how do we accomplish healing? How do we channel creative energy in this way? How do we turn artistic actions into healing properties? The answer lurks in being willing to make self-awareness a goal.
I have looked into the eyes and at the hands of people and have seen them create breathtaking works of art.
I have witness originality being shaped and have experienced the pouring out of creativity.
I have witness people give drawings and paintings that extra appeal.
Throughout, the use of artist tools brought forth self-awareness, an appreciation for art, and healing powers.
Some properties work together while others will never.
Within all things is Color. Blue, Red, and Yellow form properties of reality. Form is natural like a leave or geometric like a square. Together a color and form becomes the properties that presents something real.
Yet color is subjective. So is form. A black and white or a color image of the same image is familiar? Although, subjective. Is it the form of an image or the color of that image that makes it real?
"Let's go invent tomorrow rather than worrying about what happened yesterday."
What to expect to see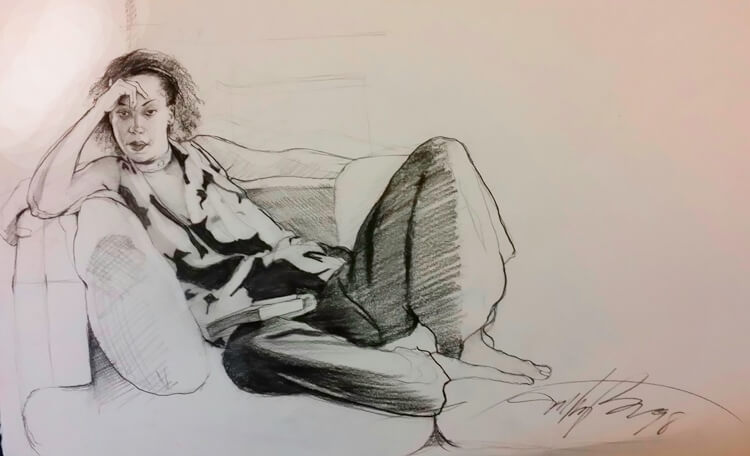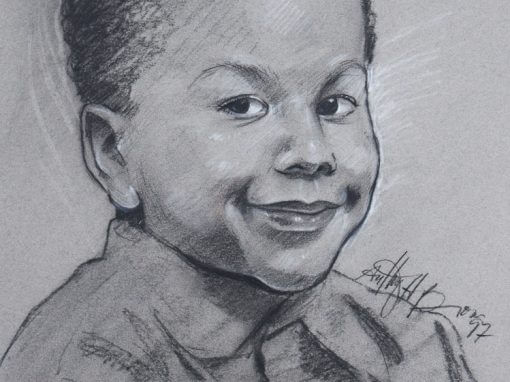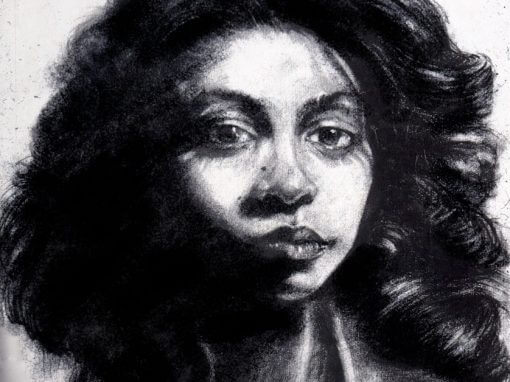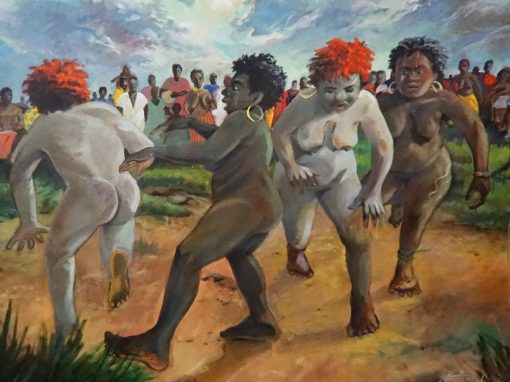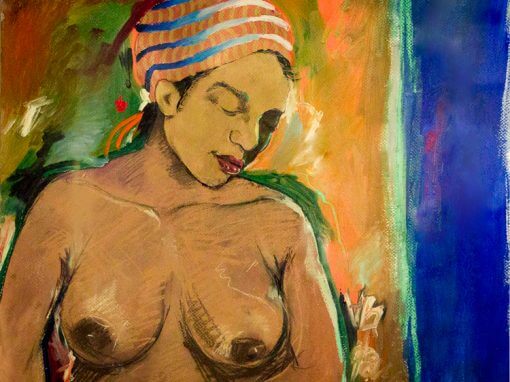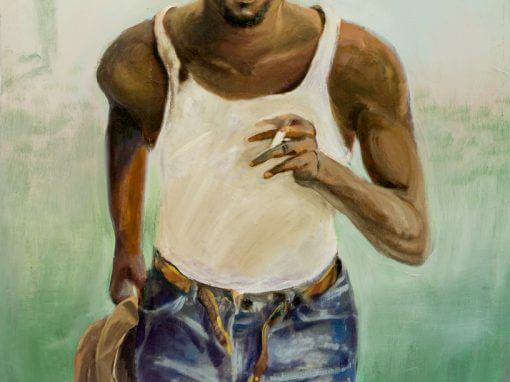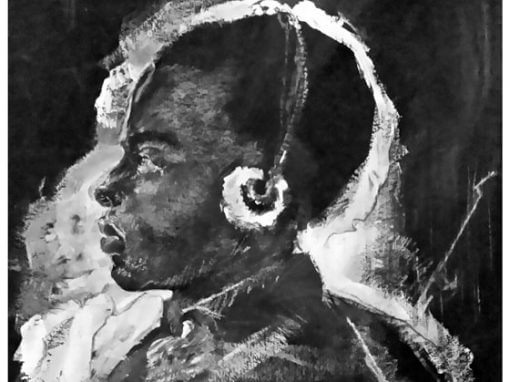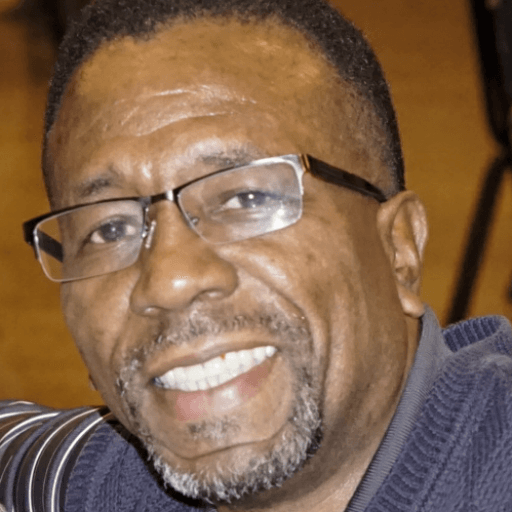 Anthony H. Brown, Ph.D
Artist/ Owner
In the summer of 1995, I designed a front page web presence and now I have this online site.
As you will see and learn lots of great opportunities have happened in my life.
Thanks for visiting, I'm looking forward to reading your comments.
Thanks again.
The Color Brown Studio started in the mid-1990's as an online gallery; however, today it represents a brand that features artworks produced by the artist and scholar Dr. Anthony H. Brown, Ph.D.  In his own words, Anthony states that he "creates representational painting and drawings". He states that his love for creating art comes from the original purpose of art, which was when it was about addressing complex events.
That is, visual artworks once held a strong connection between the artist telling a story and forming visual ways to speak a language. These painting, now known as "Fine Art", told stories about past and present eras. They were not just ornamental objects on walls in private homes, but rather complimentary attributes of the spoken word. As a result of his Bachelors from the Maryland Institute College of Art (MICA) and Masters from The School of the Art Institute of Chicago (SAIC), and other vast motivators, Anthony enjoys discovering the many images he sees in the nature of human interaction. He states that he dabbles in writing poetry, short stories and that he is a "do it yourself" (DIY) type of person.
Now that he has completed a Doctorate in Philosophy with a focus in industrial and organizational psychology from Walden University, he enjoys researching about how a person's perceptions change when their life experiences change. He states that what intrigues him about added psychology with art is, he loves producing artworks that show how images evolve from capturing the varying dynamics within words or ideas to become a finished painting or drawing. That is, his painting and drawing reflect an every changing social and cultural society. His artwork combines art history and the psychology of interpreting expression to create a visual voice so to indulge others to comprehend through art; his visual experiences. Anthony is interested in expanding his gallery into an online marketplace.
Utilizing contemporary technology he purchased a commercial grade large format HP printer, so to offer on demand museum quality Giclee prints of his original artworks. The new aim of the Color Brown Studio is to produce artworks representative of the many ways we interact day-to-day, how we relate to nature, and how we form relationships within the world we live in, and that is through social media on the internet. Now that online marketing is accessible Anthony added the HP DesignJet Z3200 Photo Printer as an addition, yet professional tool so to leverage his reproduction processes.
This HP printer delivers long-lasting gallery-quality prints in black and white and color. It:
Color and black-and-white print permanence of 200 years on a range of substrates (papers and canvases)
Beautiful black-and-white prints have smooth transitions, true neutral grays thanks to the HP Quad-black ink set
Get exceptional gloss uniformity and minimize bronzing on most glossy photo papers with HP Gloss Enhancer
This printer's expanded color gamut achieves 95% PANTONE coverage enabled by its new chromatic red ink
Prints On Heavy Media, Including Canvas
Fade Resistance Up To 200 Years
Genuine Adobe PostScript/PDF Support
Embedded X-Rite Spectrophotometer
Paper Sizes
Sheets: 8.5 x 11.0 to 44.0 x 66.0″ (21.59 x 27.94 to 111.76 x 167.64 cm)
Rolls: 11.0 to 44.0″ (27.94 to 111.76 cm)
It enables easy calibration and profiling with its embedded spectrophotometer, using 12 (blue, green, magenta, red, yellow, gray, photo black, matte black, light cyan, light gray, light magenta, gloss enhancer), with print resolutions of up to 2400 x 1200 optimized dpi (dots per inch) . Paper Handling & Paper Types
Photo: Satin, Gloss, Semi-Gloss, Matte, Baryte
Proofing: Semi-Gloss, High-Gloss Contract, Semi-Gloss Contract, Matte
Fine Art: Smooth, Textured, Watercolor, Satin, Aquarella, Litho-Realistic, Canvas
Self-Adhesive: Indoor, Vinyl, Polypropylene
Banner/Sign: Display Film, Indoor Banner, Scrim, Polypropylene, Tyvek, Outdoor, Billboard, PVC-Free
Bond/Coated: Bond, Coated, Heavyweight Coated, Super Heavyweight Plus Matte, Colored
Technical: Tracing, Translucent Bond, Vellum
Film: Clear, Matte, Polyester
Backlit
Fabric/Textile: Flag, Polyester, Silk
Reference:
http://www.bhphotovideo.com/c/product/878353-REG/HP_Hewlett_Packard_q6721bb1k_Designjet_Z3200PS_44_Photo.html http://www8.hp.com/us/en/large-format-printers/designjet-printers/z3200.html#!&pd2=1