Welcome
to the

Color Brown Studio
The Original Artwork by
 Anthony H. Brown
A Unique Experience
Where The  Art of Seeing Another Way is:
An Indelible Combination
Where waking up can be a challenge and managing to stay awake can be a daunting task 
beautiful, amazing, charming, and everywhere.
Sometimes art appears in the simplest word, or through the quietest sound ever heard.
Sometimes art is felt in an embrace.
It can even come from the heart. No matter what or where; almost anything is art.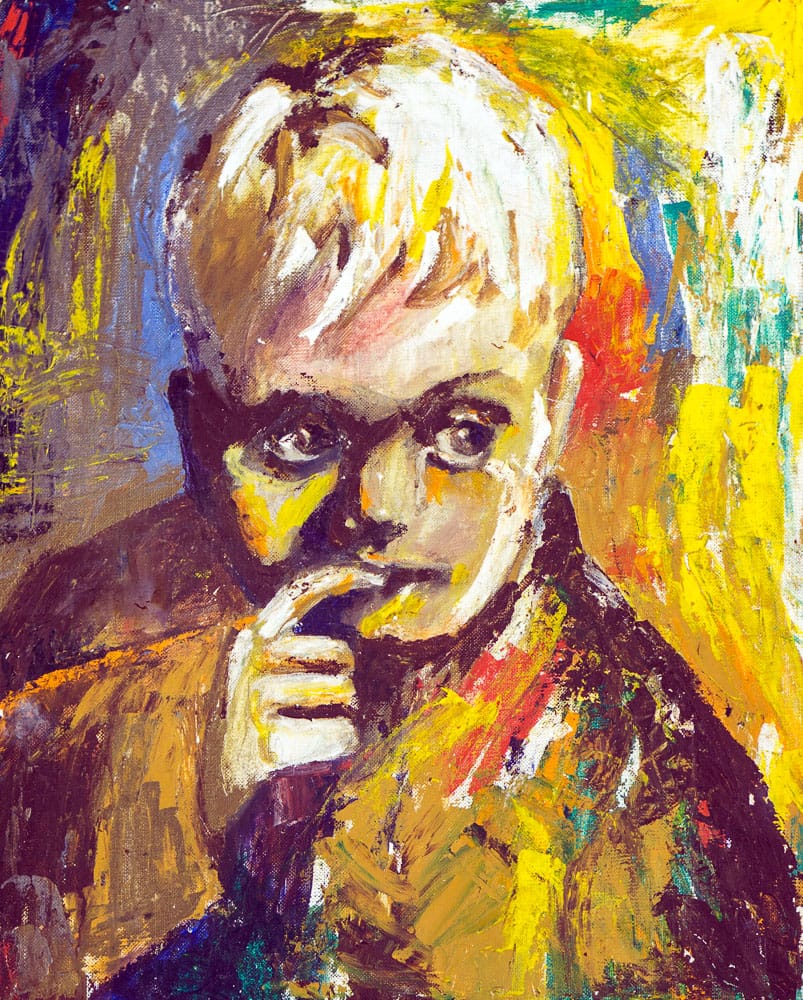 I offer originally produced & reproduction artworks.
Originals consist of drawings that I compose from memory or observations on paper produced as, oils on canvas, watercolor on paper, and or digitally created paintings and drawings.
Reproductions consist of portraits drawn from photographs and digitally generated inkjet prints of created original artworks in the form of paintings and drawings reproduced as museum quality 100% rag or canvas Giclee prints
I rarely draw from photographs, but if I do use them, I use them for compositional references.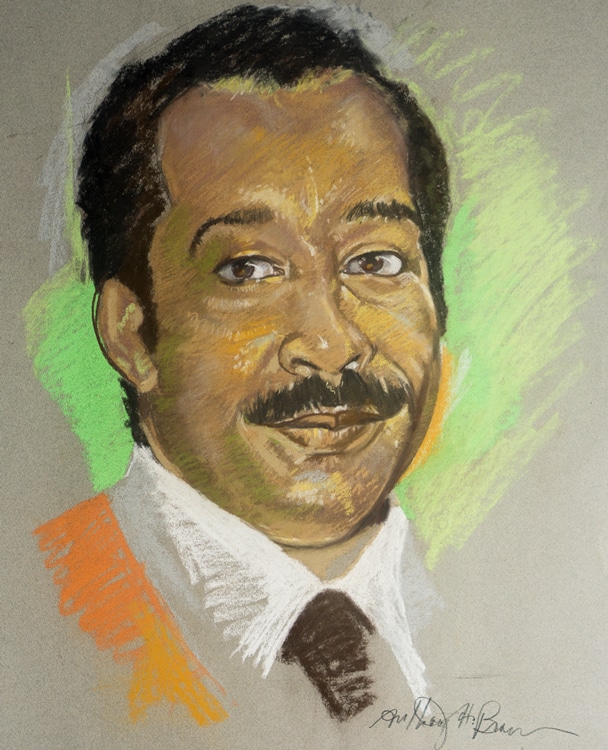 Giclee prints are museum-quality prints on 100% archival acid-free rag paper or treated canvas materials. Each provides a vivid reproduction of an original artwork, often at 23.32% less cost of its original oil painting, watercolor, or color drawing sell price. Current research on the Giclee's years an image last before fading is three-times longer than other printing methods.  Giclee prints will retain its original color vibrancy and visual quality only matched by the artwork it represents. That is, providing prints are properly displayed and not in direct sunlight or introduced to toxic chemicals in the air. Prints of any kind should be protected behind archival glass, acid-free matting, and are reasonably framed.
Treasure Hunt
Win an 18″ X 24″ Giclee print when you find me.
I am a boy making a funny face in a watercolor painting looking out at you. FIND me and
Win your Print!
The first five people that locate me in an artwork that sends an email describing the artwork wins that print.
Win your 18″ X 24″ Giclee Print of this lovely watercolor painting.
Do you like what you see then contact me